About Us
Yee Hong is a non-profit senior care organization, delivering high-quality, culturally appropriate services to Chinese and other ethnic seniors since 1994. Operating 805 long-term care home beds and a wide range of community support services, Yee Hong annually serves over 15,000 individuals across the Greater Toronto Area.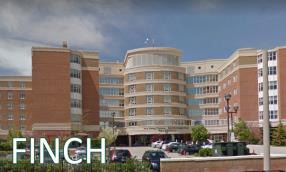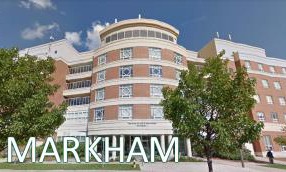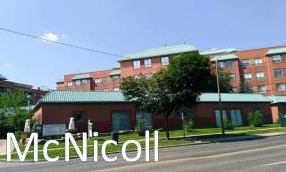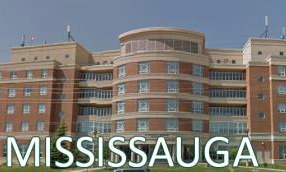 A message on behalf of the Yee Hong Centre Board of Directors and Staff
Yee Hong is committed to racial equality and social justice. We are greatly saddened by recent discrimination incidents and structural racism creating persistent inequities in health and all other aspects of society. We stand in solidarity with others to address hate, discrimination and racism against all racialized persons and groups that make Canada the diverse and vibrant country that we all enjoy.
As a provider of culturally-appropriate seniors care for over 25 years, we are acutely sensitive to the significant barriers that our vulnerable seniors must overcome including language, immigration status, physical frailty and declining mental health, as well as other barriers that marginalized and vulnerable populations may experience due to race, ethnicity, religion, gender, and sexual orientation.
Yee Hong is committed to creating an inclusive environment for our residents and their families, staff and volunteers, and working with our partners to collectively address racism and discrimination. We believe that everyone deserves the same dignity and respect. Yee Hong is committed to fostering a fair and just society.
Vision
To be the model of excellence in culturally appropriate seniors' care.
Mission
To enable Chinese Canadian and other seniors to live their lives to the fullest, healthy, independent and dignified, through our continuum of excellent, culturally appropriate care.
Values
Yee Hong's values are Respect, Compassion, Commitment, Excellence, Teamwork, Integrity and Accountability. These values represent our founding beliefs that guide our decision- making and processes.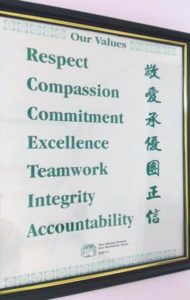 Respect: We value each person as a unique individual and respect his or her background, beliefs and choices.
Compassion: We foster a caring and supportive environment that accepts people as they are.
Commitment: We promote dedication in our roles and dedication to the organization's vision, mission and values.
Excellence: We promote client centered care, excellence in service delivery, and quality of work life.
Teamwork: We foster cooperation, collaboration and mutual trust among staff, volunteers and clients.
Integrity: We adopt an ethical approach in everything we do.
Accountability: We accept responsibility for the resources entrusted to us.
Our Story
The Yee Hong Centre for Geriatric Care (formerly the Chinese Community Nursing Home for Greater Toronto), started from humble roots. Our founder Dr. Joseph Wong witnessed how Chinese seniors were experiencing language and cultural barriers in Toronto facilities, and was moved to take action. In 1987, he with a group of 30 Chinese Canadian friends began fundraising to build a nursing home to care for parents and grandparents.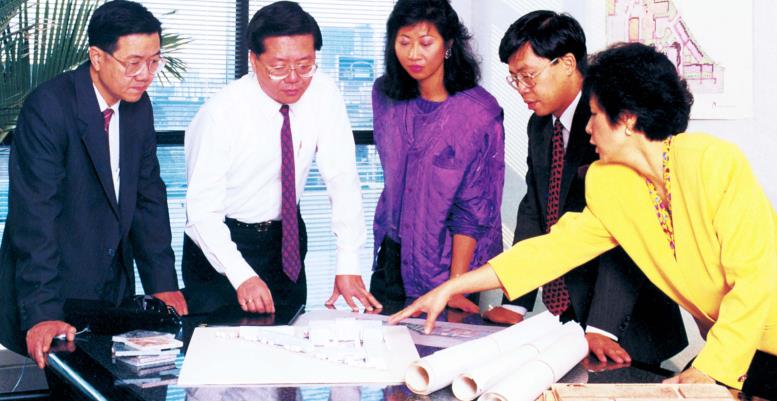 From 1990, the Dragon Ball grew to its main fundraising event. This premier black-tie Chinese fundraiser attracts volunteers, donors, and politicians, including the Prime Minister of Canada.
The Yee Hong Centre was officially opened in October 1994. Yee Hong Centre Scarborough McNicoll K.C. Poon was expanded to 155 beds. Shortly thereafter, the Ministry of Health awarded a total of 715 beds, the largest such allocation to a non-profit organization in the history of Ontario. The Yee Hong Centre Capital Campaign raised funds to build centres in Markham Ho Lai Oi Wan (2002: 200 beds), Mississauga (2003: 200 beds), and Scarborough Finch To Heung Chan (2004; 250 beds).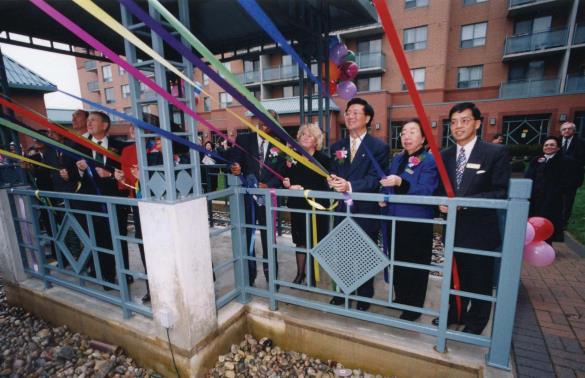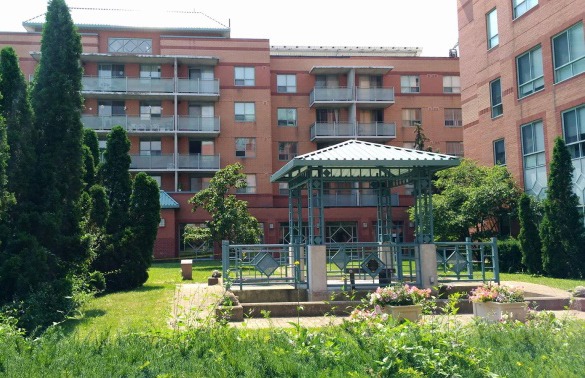 To date, Yee Hong Centre remains the largest non-profit nursing home in the country and includes a full continuum of care community and supportive housing services including Aw Chan Kam Chee Evergreen Manor.