Board of Directors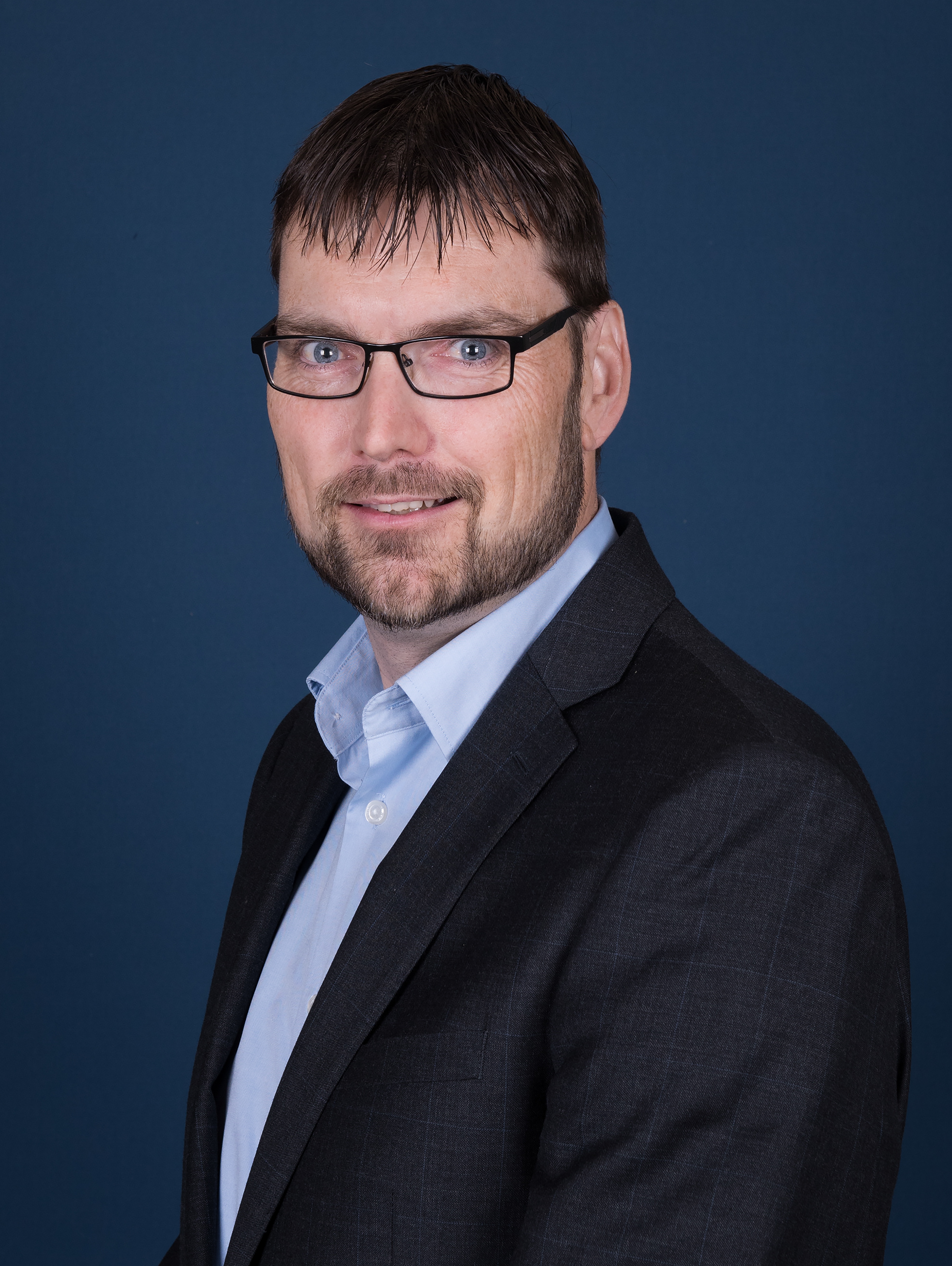 Paul Truscott
Paul Truscott is the Director, Financial Planning & Decision Support at Humber River Hospital where he is responsible for the development of the hospital's operating budget and provides leadership in key financial and utilization decisions that contribute to corporate strategic direction, long-term planning, and capital expenditures.
Paul is a seasoned corporate development executive focused on enhancing growth & margin, with extensive experience in financial planning & analysis, business plan development, partnership creation & maintenance and long-term strategic planning. He has spent his entire 20+year career within health care.
After starting his career in the genetics laboratory at Lakeridge Health, he held various corporate development roles in private sector biopharma, lab services and medical device companies where he established a significant track-record of completing a wide range of agreements across a variety of healthcare market/technologies. More recently, upon returning to the hospital sector, Paul gained significant public sector finance experience with senior positions at Markham Stouffville Hospital, William Osler Health System and Headwaters Health Care Centre. In these roles, he demonstrated strong financial leadership through the management of several large-scale projects.
Paul holds a BSc (Molecular Biology) from the University of Toronto, an MLT (Cytogenetics) from the Michener Institute, an MBA (Finance, Marketing) from Schulich School of Business and is also designated as a Certified Professional Accountant (CPA).
Paul joined the Yee Hong Board of Directors in 2016 and is currently Treasurer and Secretary of the Board. He is also Chair of the Resources Committee and Vice Chair of the Innovation & Development Committee.