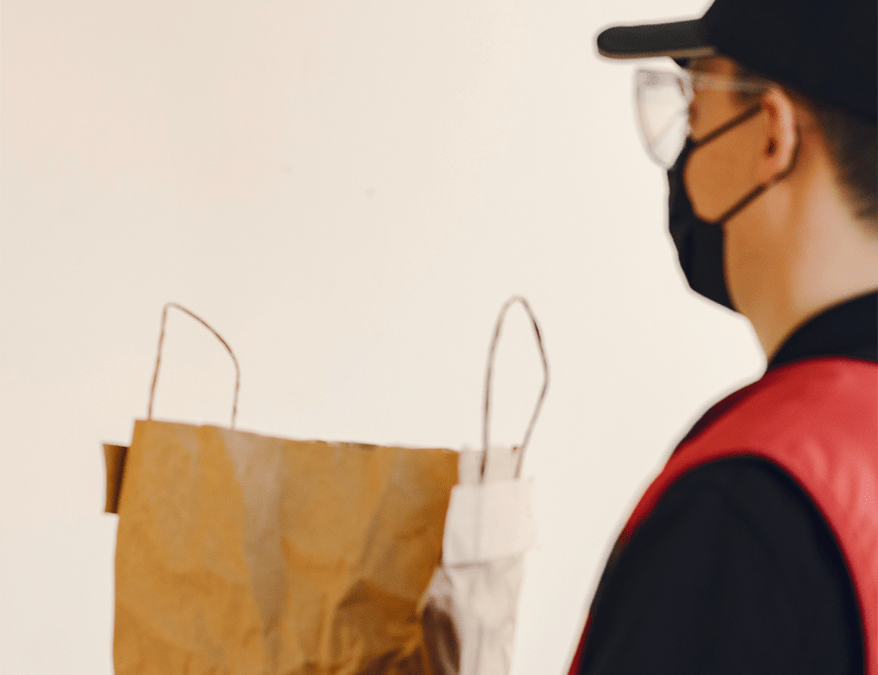 It can be difficult for seniors and individuals living with a disability or low income to purchase groceries during a pandemic, especially with the cold weather that we're now experiencing.
Through Yee Hong's volunteer-based grocery delivery service, individuals living in Scarborough and Mississauga have the option of ordering one or more of the preset grocery packages each week and have the groceries delivered to their homes by one of our volunteers.
Please contact Sophie Ma at 416-412-4571 x2601 or email sophie.ma@yeehong.com for more information.
With the arrival of winter, some COVID-19 testing locations around Ontario will close, with indoor testing locations replacing them. Click here to find a testing location near you. At this time, all testing locations are by appointment only.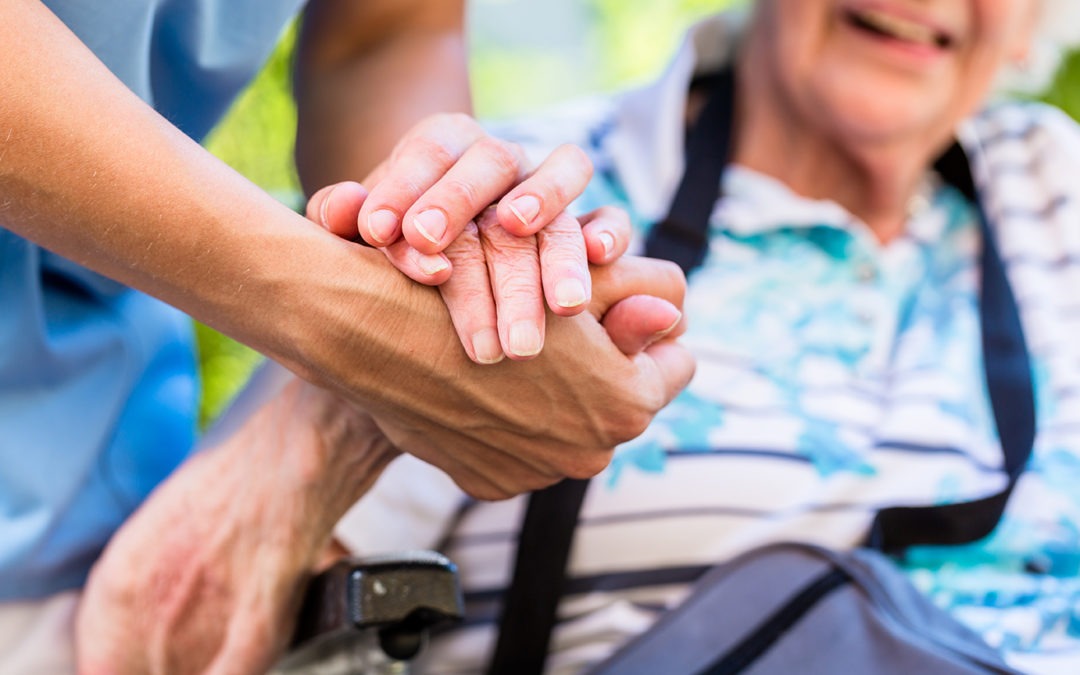 Registration is now open for the Yee Hong Training and Learning Centre's third round of the Personal Support Worker Certificate Program, starting January 12, 2021!
This program is approved by the Ministry of Training, Colleges and Universities as a vocational program under the Private Career Colleges Act, 2005.
To support PSW students and PSWs in health care settings for whom English isn't their first language, we will also be conducting an English Course from December 2020 – January 2021.
For more information or to register for either programs, please contact Ping Lai at 416-412-4571 x 2626 or at ping.lai@yeehong.com